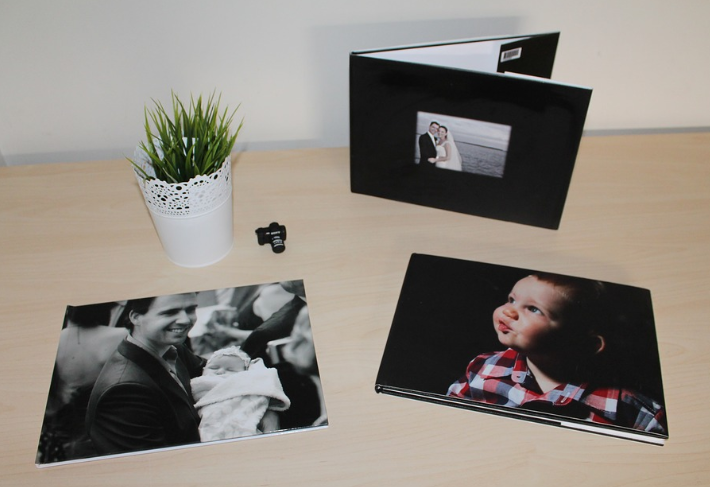 Buying gifts for the people you love is a just a sweet gesture to let them realize the true worth of this priceless bond share by you both. But finding the best gift can is not as easy as talking a walk in the park. You might have trawled around gift shops in search of the ideal gift for your dear ones but it is indeed a tedious task as you just don't need a gift that express your feelings, but also something that the receiver adores equally. It is imperative for the receiver to connect with the piece right away and appreciate your efforts. This can only be achieved when your gift is not just any other generic gift but a special one that has a lasting impact on the receiver's memory.
Personalized gifts will serve this purpose the best as they can be all you want them to be or how the receiver likes it to be. So no matter which bond needs to be celebrated, personalized gifts are here to make things easier in order to express your truest self and make any day a remarkable one.
Below are some reasons why personalized gifts make it unforgettable for the receiver and why it should be your next choice while picking up a gift for your loved ones.
Personalized gifts are:
Your dear friend surely does not deserve any cliché gifts that do not show much consideration. If the person you are buying the gift for is …
Reasons Why Personalized Gifts Make It All Unforgettable For The Receiver

Read More