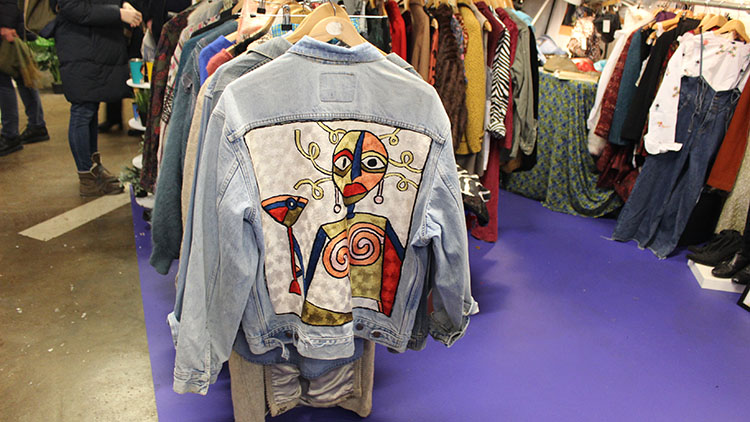 VINTAGE – CLOTHING FROM A PREVIOUS ERA
Let's uncover an appreciation for this avant-garde fashion trend. It may be the elegance attached to these garments or possibly the uniqueness of each piece but if you haven't discovered vintage attire, you're missing out. Before you head out to begin exploring, there are a few things that you should know.
WHAT YOU NEED TO KNOW:
1. Sizing – take note.
Vintage attire fits differently and their sizes take a little getting used to.
Marilyn Monroe was said to have worn a size 12 (US) (16 UK) dress but, by today's sizes, that would put her at around a size 6/8. At the same time, women wore real foundation garments back then – garments that were both body mounding and size reducing.
• Don`t fret when you read the sizes. Go by the measurements instead. Most good vintage stores will indicate the measurements of their garments.
• If buying vintage online, it is absolutely imperative that you go by measurements!
2. TO TAILOR OR NOT TO TAILOR – THAT IS THE QUESTION.
Experts go back and forth on whether or not you will be damaging the piece or reducing its resale value by tailoring it; however, if it doesn`t fit properly, you will never wear it. I hereby give you permission to tailor away so that you have the perfect fit. I spoke with a vintage store owner in Calgary and a vintage guru from the east and both strongly recommend …
A Beginners Guide to Buying Vintage

Read More