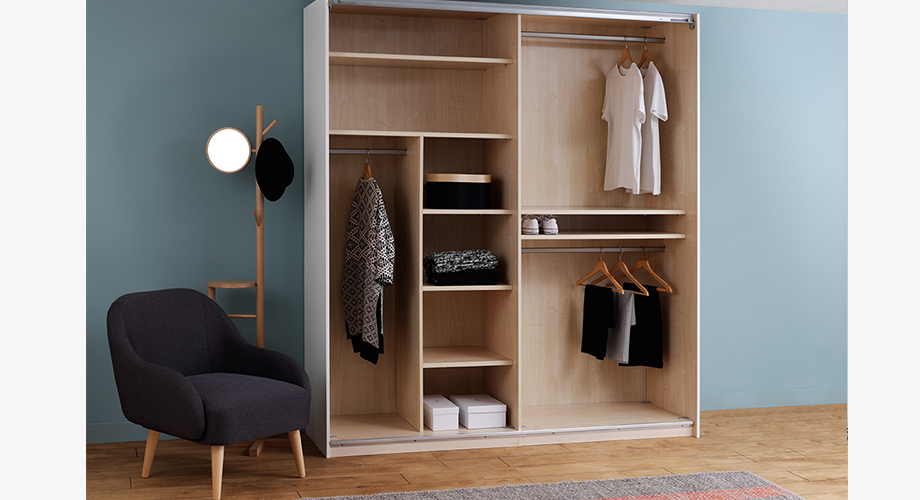 Christmas inevitably brings gifts, and for vintage clothing lovers this often includes many additions to our (already overflowing!) wardrobes. Deciding on what to replace, what to keep, and what to put away for a rainy day, can be hard; the last thing you want to do is throw away a key vintage clothing item. Here are some tips to help you make those difficult decisions.
– When was the last time you wore the item? This isn't as easy as saying "I haven't worn it for three months so I don't need it". Some of our most precious clothes are those that only come out once a week; so don't just think about when you last wore it, also think about where you last wore it.
– Has it seen better days? Of course, all vintage clothing can have an amount of wear and tear that adds to the charm and authenticity of an item. But, if clothing is torn and you've never got round to repairing it, perhaps it is time to let it go.
– Do you like it? This may sound silly, but I know I'm not alone in having bought something, only to get it home and not be so sure. Said item then never sees the light of day, but I can't bring myself to get rid of it. With new clothing to replace it, this probably means that now is the time to bite the bullet.
These three tips should help making …
Out With The Old Wardrobe and In With The New

Read More