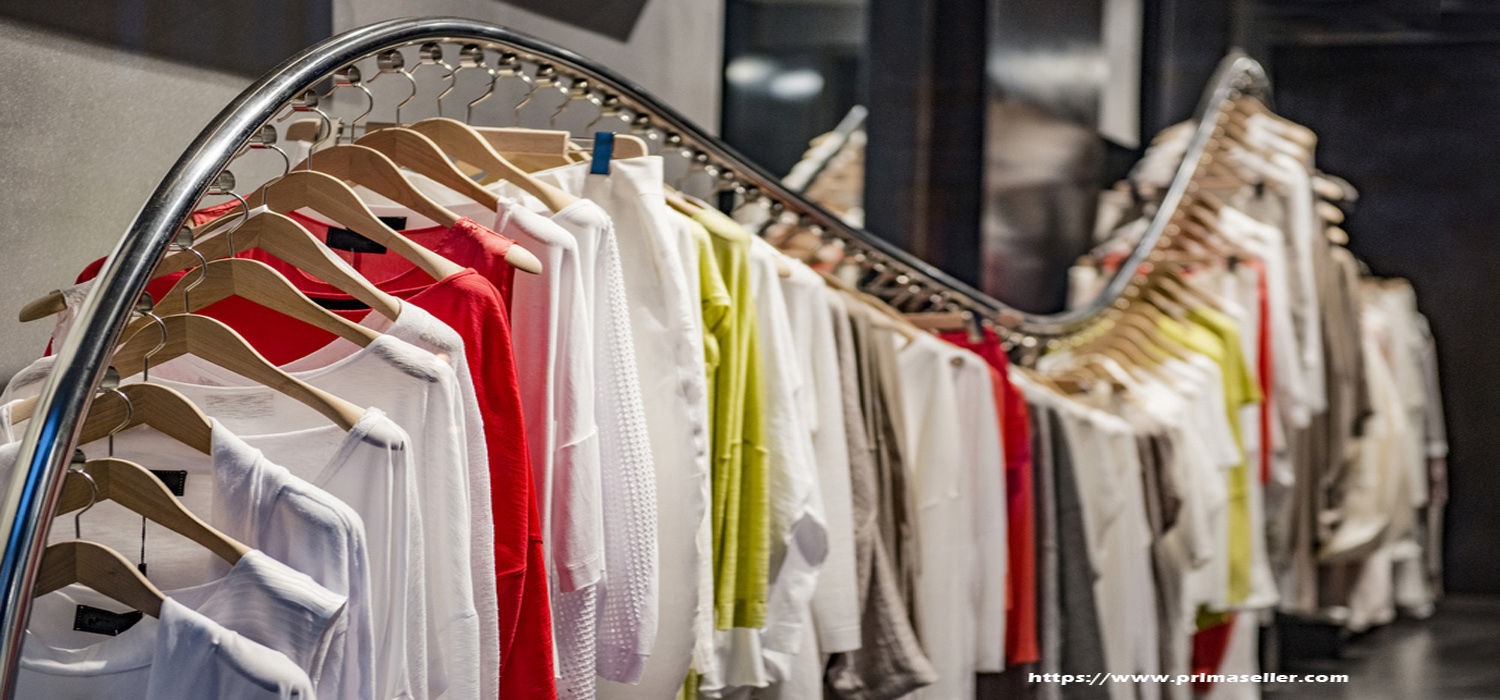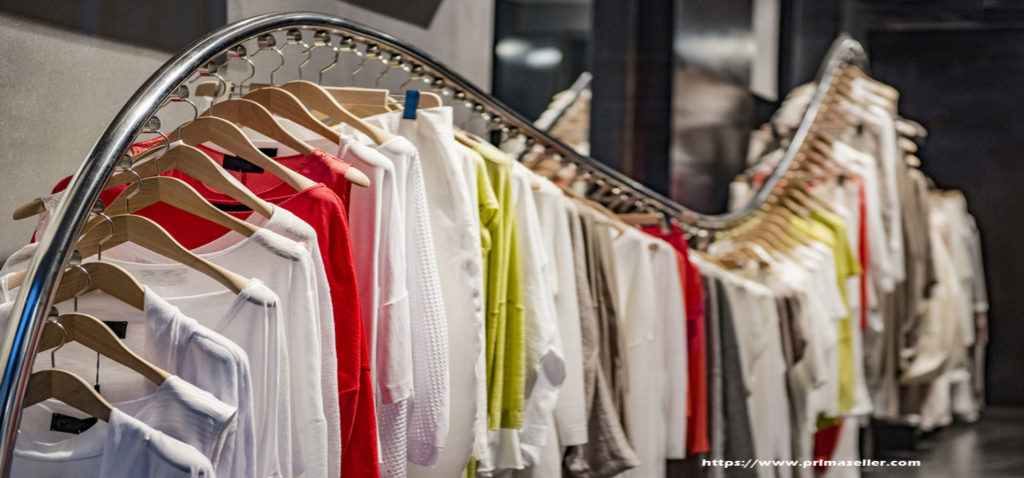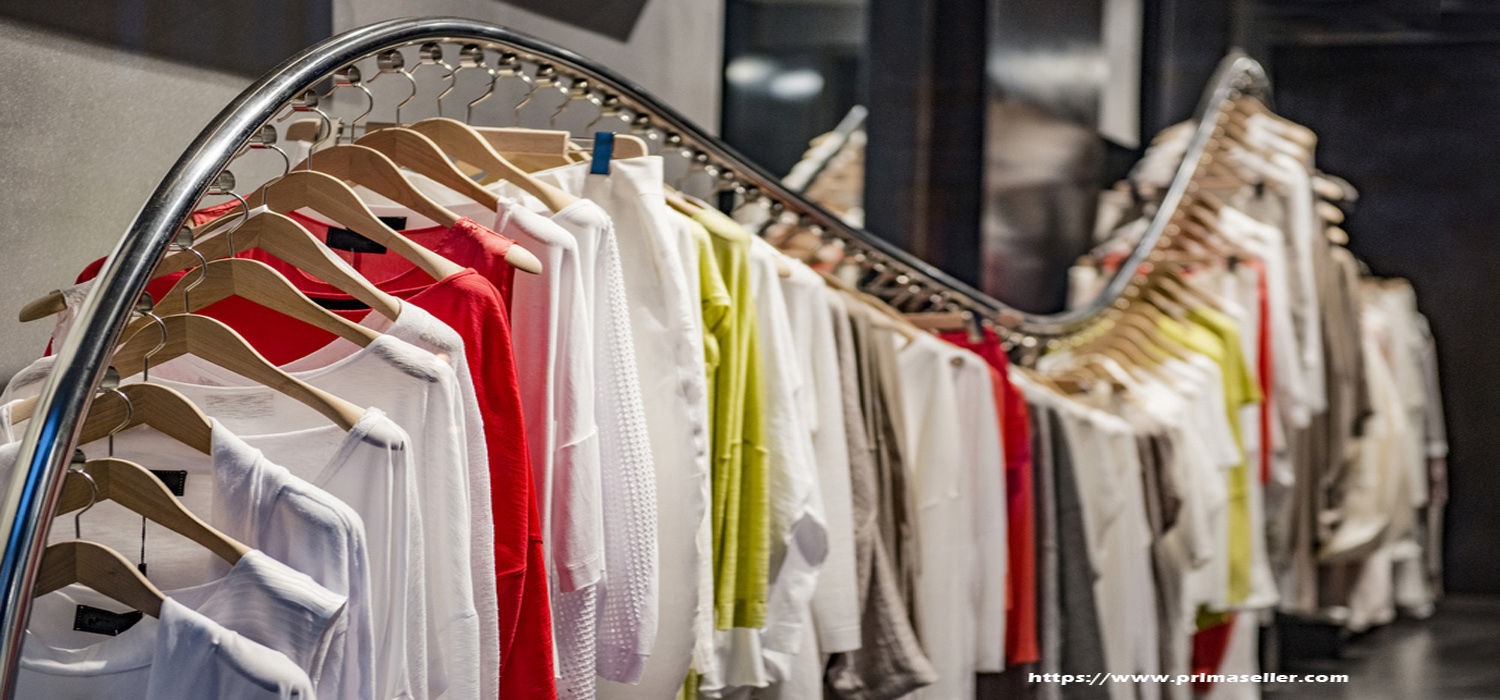 When the Internet was young, people didn't shop online. There were many reasons for this; not least because the general public didn't have a clue how to use the Internet (or indeed a computer), but also horror stories of card fraud and identity theft populated the headlines.
Then, with the advent of sites such as Amazon, consumer confidence increased as did their knowledge of how to navigate websites. But it wasn't until the late 90's that clothing and fashion websites started to appear.
Having being dismissed as a potential online business model, clothes shops began proving that people ARE willing to buy their t-shirts, jeans and whatever else through websites, and not just in-store. This paved the way for a great many websites offering their products online, and with it, a shedload of consumer advantages…
Shopping for clothes online is brilliant because:
1) You can browse all the brands under the sun in the space of 30 minutes – which would certainly take you all day on the high street!
2) Comparison shopping has been made much easier, with the introduction of specially designed websites that compile regularly updated lists of new products and where to find them at their cheapest prices.
3) Giving away your e-mail address to a mailing list gives you regular access to offers and news. This is better than receiving it through the post as it's more up to date and is more environmentally friendly.
4) Short of actually trying the clothes on, more and …
5 Reasons to Fashion Shop Online

Read More