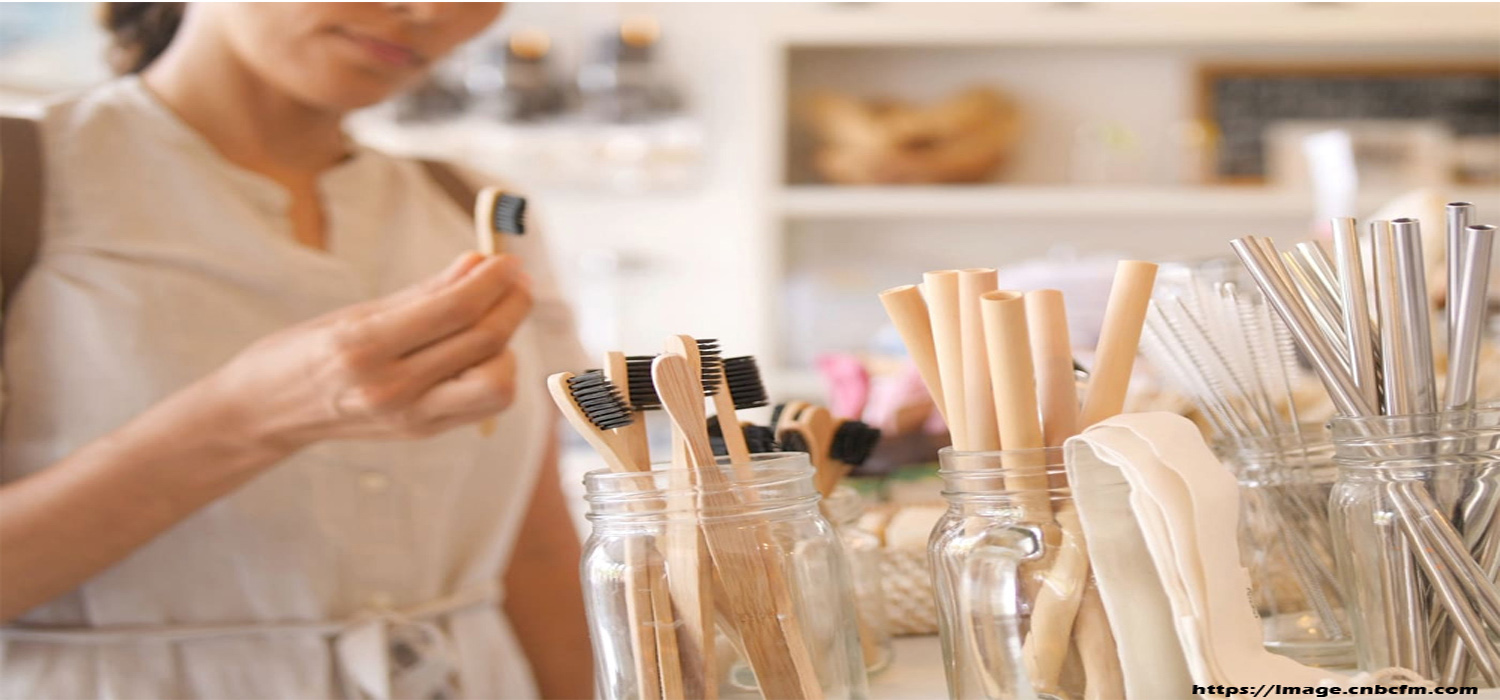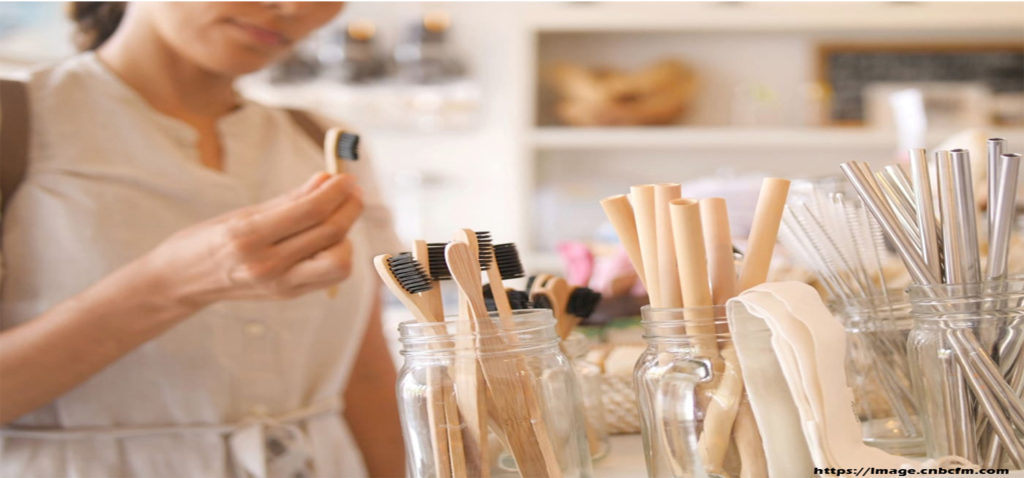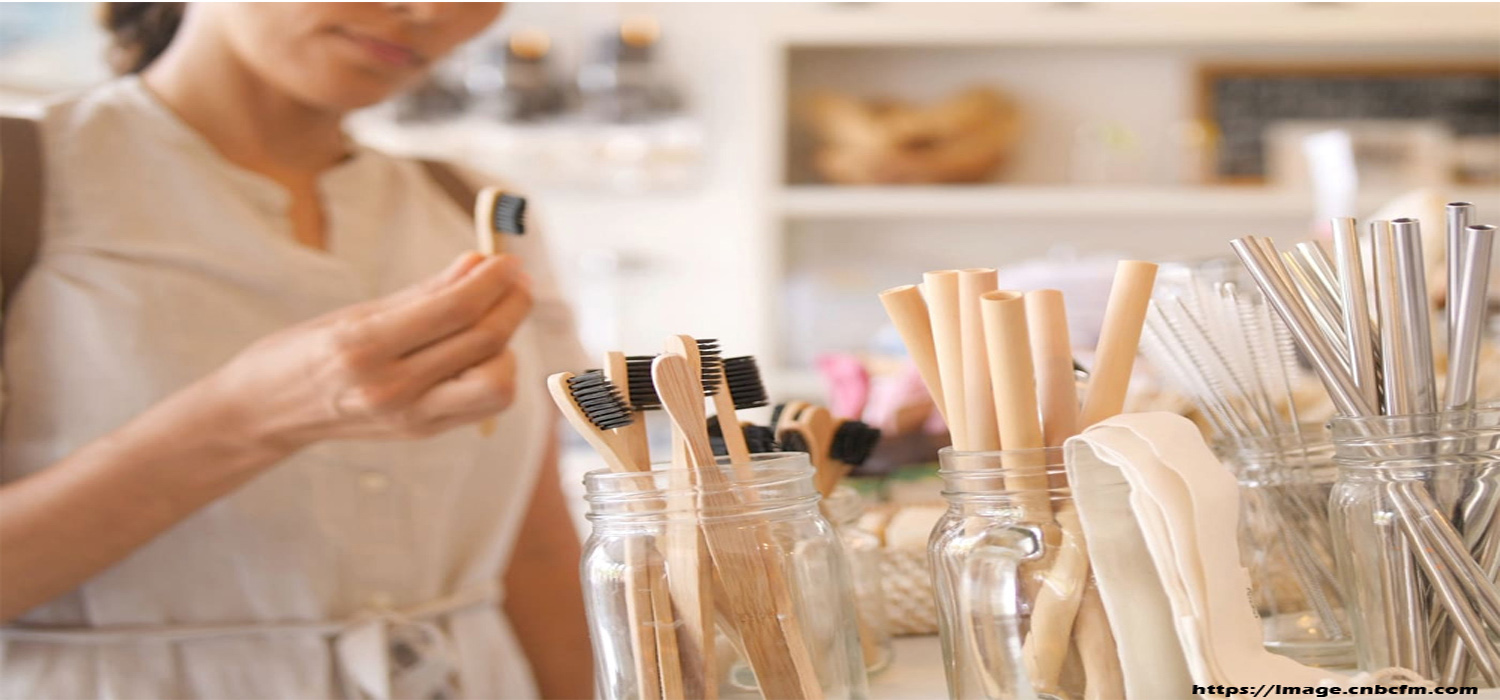 Although online shopping has become very popular in the last number of years, with more and more people flocking to the Internet to buy anything from groceries, to furniture, people are still a bit apprehensive when it comes to shopping online for clothes. A lot of people cannot understand how you can decide a garment would look good on you without trying it on first, which is understandable. But there are many benefits to shopping online for clothes, including massive deals, which should tempt anyone to try clothes shopping online.
In this article I would like to share my 5 tricks to help you shop online for clothes, so that you are satisfied with your experience, whether you choose to keep the items you buy or not!
1. Read The Product Description Carefully
At first this might sound pretty obvious, but I myself am very much guilty of 'quick glance shopping syndrome'. When shopping online you browse around the websites looking at pictures of products, and once you see a picture of something you like, you might not read the entire product description in detail. You might simply read the item summary, without going into the nitty gritty detail of the product. This is a big mistake, as the description might contain information about the product which might not appeal to you, and which would influence your purchasing decision. It might also give some clues about the sizing and fit of that particular garment.
Once in fact, I bought a …
5 Tips To Help You Shop For Clothes Online

Read More