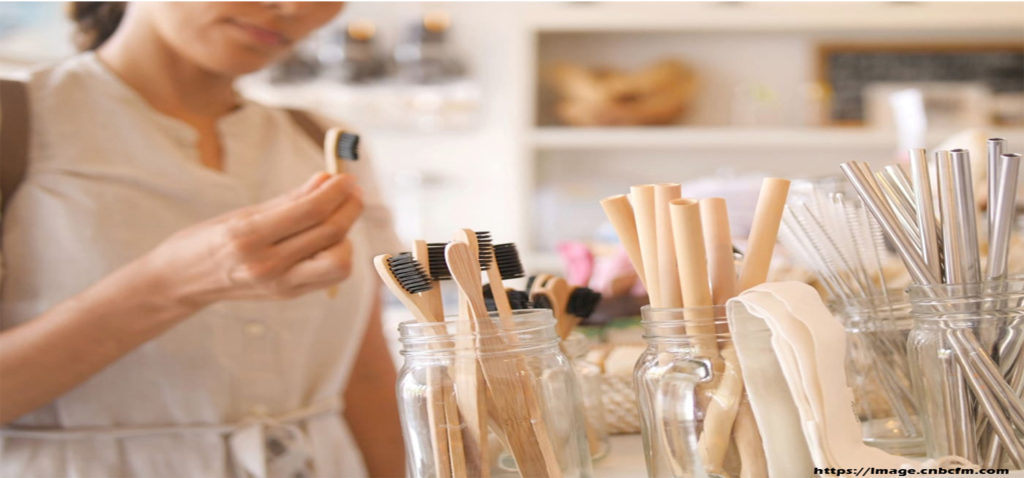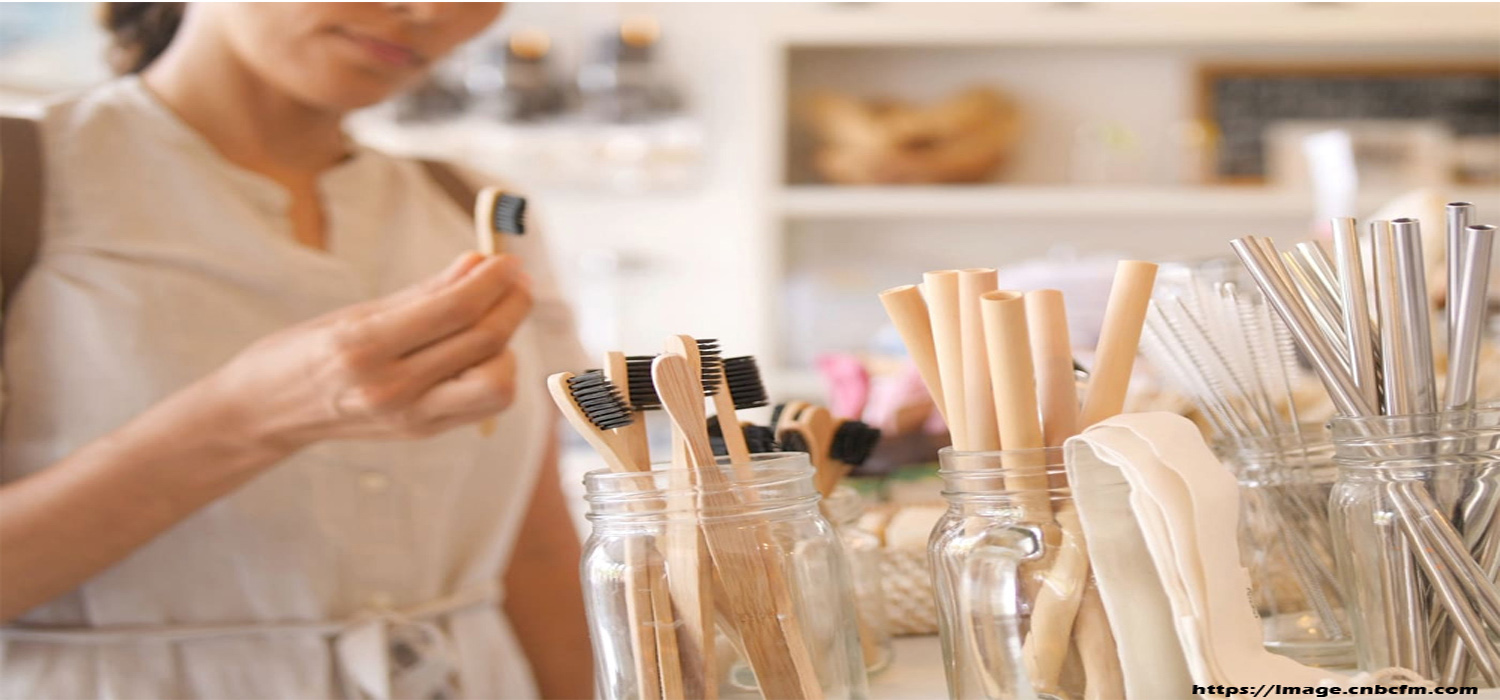 Although online shopping has become very popular in the last number of years, with more and more people flocking to the Internet to buy anything from groceries, to furniture, people are still a bit apprehensive when it comes to shopping online for clothes. A lot of people cannot understand how you can decide a garment would look good on you without trying it on first, which is understandable. But there are many benefits to shopping online for clothes, including massive deals, which should tempt anyone to try clothes shopping online.
In this article I would like to share my 5 tricks to help you shop online for clothes, so that you are satisfied with your experience, whether you choose to keep the items you buy or not!
1. Read The Product Description Carefully
At first this might sound pretty obvious, but I myself am very much guilty of 'quick glance shopping syndrome'. When shopping online you browse around the websites looking at pictures of products, and once you see a picture of something you like, you might not read the entire product description in detail. You might simply read the item summary, without going into the nitty gritty detail of the product. This is a big mistake, as the description might contain information about the product which might not appeal to you, and which would influence your purchasing decision. It might also give some clues about the sizing and fit of that particular garment.
Once in fact, I bought a dress from an online store I had shopped from multiple times before. I ordered my usual size without reading the entire product description and sure enough when the dress arrived it was pretty tight at the shoulders and I had to get it fixed. I was rather surprised (and upset), but when I checked back on the website there it was on the product description… It said that this dress runs small so they suggested ordering a size up! Now had I read through the entire product description in the first place! So make sure you read the entire product description before you even add an item to your cart, let alone check out.
2. Measure Up (And Check That Size Chart!)
When shopping for clothes online it is important that you consult with the store's size chart to ensure you are ordering the correct size for your figure. Do not order the size you 'usually' buy because different designers and different stores sometimes have their own unique size charts, which vary. Therefore measure yourself first; usually having your bust, waist and hip measurements should suffice for you to determine where in the store's size chart you fit. This will help you select the correct size every time.
3. Use Store Shopping Tools
Many online clothes stores these days provide unique tools to help their shoppers identify those items which would suit their body best. Check the online store you're shopping on to see whether they provide such tools to help you select your ideal items; many women's clothes stores provide this feature, which you might find listed under 'Shop by Body Shape' or 'Shop by Body Type'.
4. Check Return Policy (in Detail!)
No matter how hard you try to select the right items in the right size, having to return something once in a blue moon is inevitable. For this reason, it is very important to know before you actually buy from an online store, what their return policy is. Check whether they give refunds, whether they give store credit, whether you can return sale items, etc. Different stores have very different return policies, so do not just assume you can return an item. Check these fine details out before you actually make your purchase, to make sure you are covered in case you need to return an item,
5. Check Return Shipping Policy
Some online stores these days offer free return shipping. What this means is that if you decide to return an item, the store will cover your costs for shipping that item back to them. Stores that have such a policy are usually the ones who take customer service very seriously, and are ones who are determined to make their customers' shopping experience a pleasant one, so you should feel safe doing business with them. Look out for such a policy before ordering, as knowing that any return shipping is covered will make your online shopping experience worry free.
There you have five tips to help you make better choices when shopping for clothes online. Remember that you can get extra special deals online, so I encourage you to give online apparel shopping a go in the very near future.