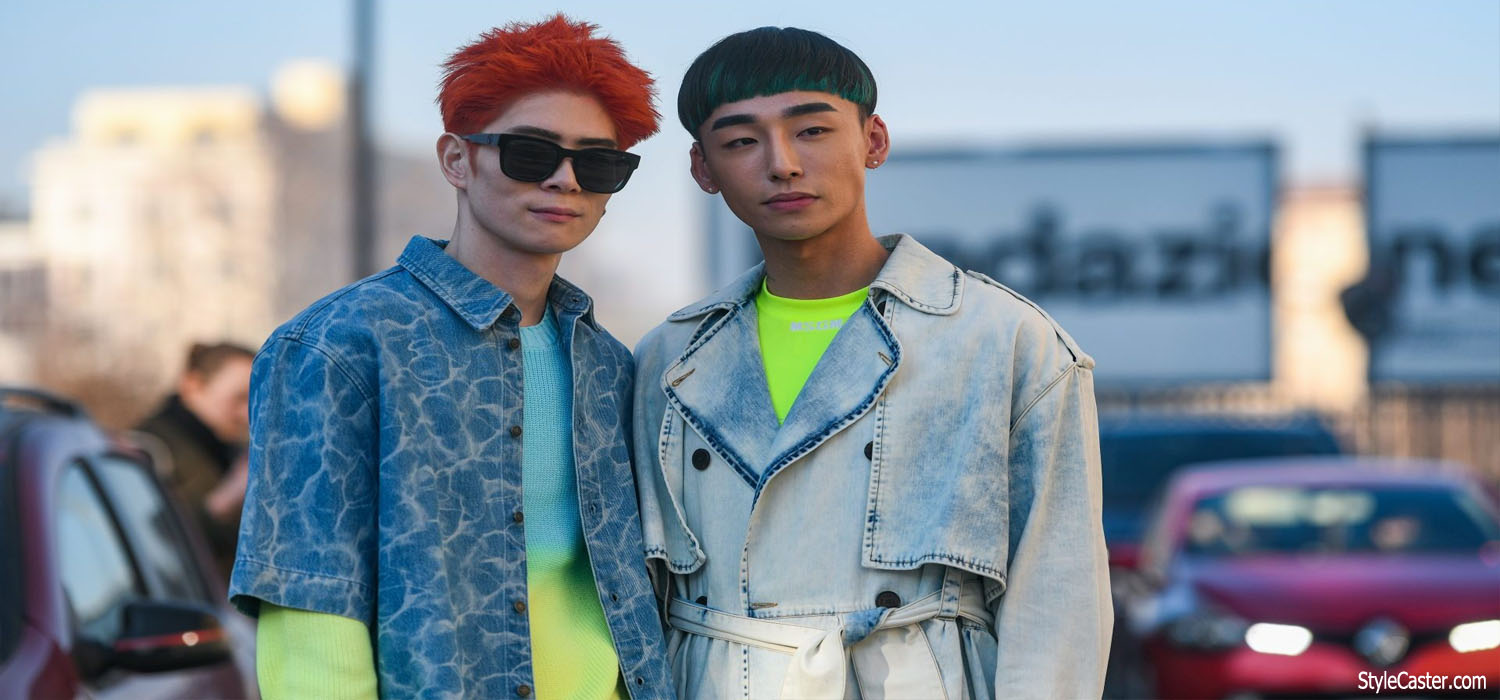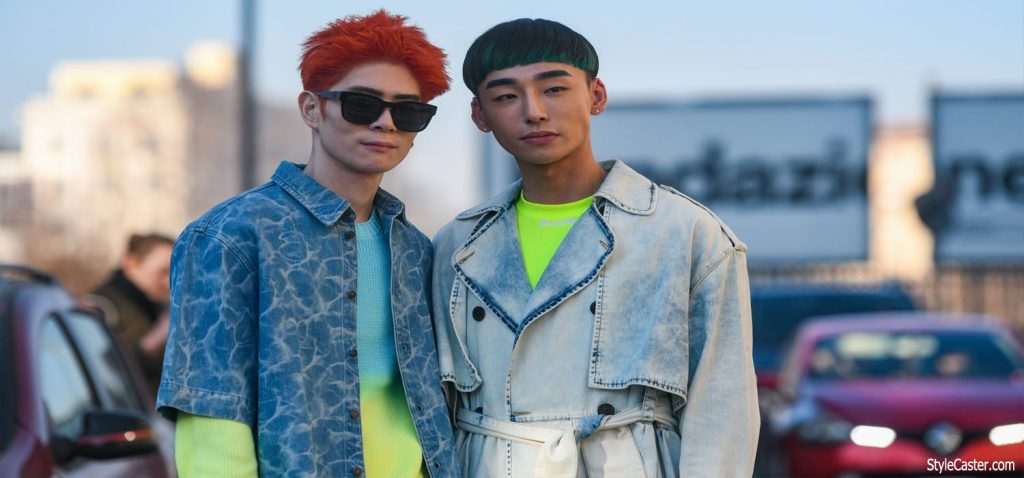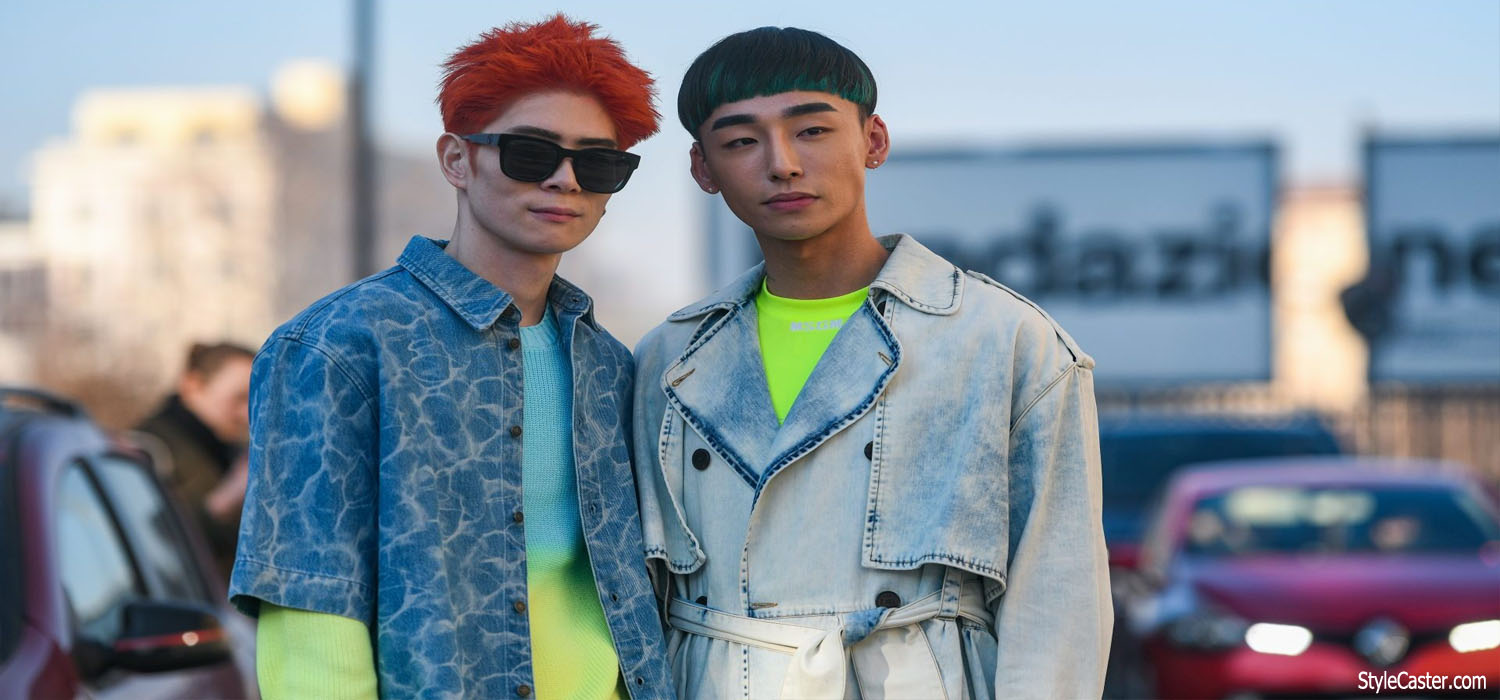 Building the perfect wardrobe does not have to be an enormous and expensive feat. Filling your closet with classic and versatile items can save you a great deal of time, money, and guarantee that you will always look impeccably dressed. If you shop smart this season and purchase men's clothes that will seamlessly transition from casual to formal wear, you will never find yourself with anything to wear. Here are some of the men's clothes that every well-dressed man should own.
· The Crisp White Shirt
This classic will never go out of style and will work for any occasion. Pair your white button-down with jeans and sneakers for a daytime look. You can transition this shirt for a more formal occasion by adding a sports coat or pairing it with trousers and dress shoes.
· The Perfect Pair of Jeans
When purchasing your pair of jeans, you want to make sure that they are high-quality and have a good fit. It is much better to own one pair of good jeans than several pairs of worn, ragged, and ill-fitting jeans. Straight leg jeans in a dark wash are the most versatile since they can be used during the day and for nights out on town.
· Super Soft Polo Shirt
The polo shirt is another classic menswear piece that has traveled across ages, races, and eras. Purchase a polo shirt in good quality cotton and in a color that does not look washed out. This way, you will be …
Men's Fashion – 5 Fashionable Clothing That You Must Own

Read More