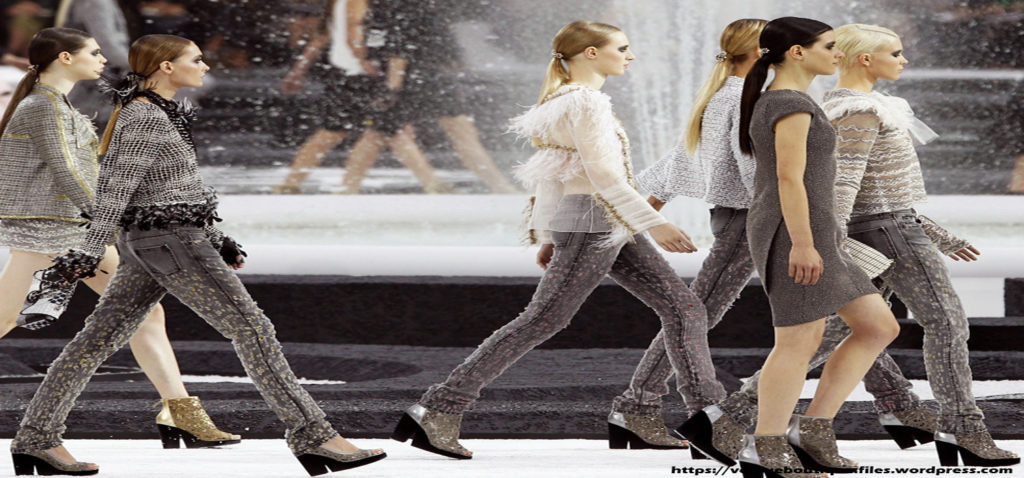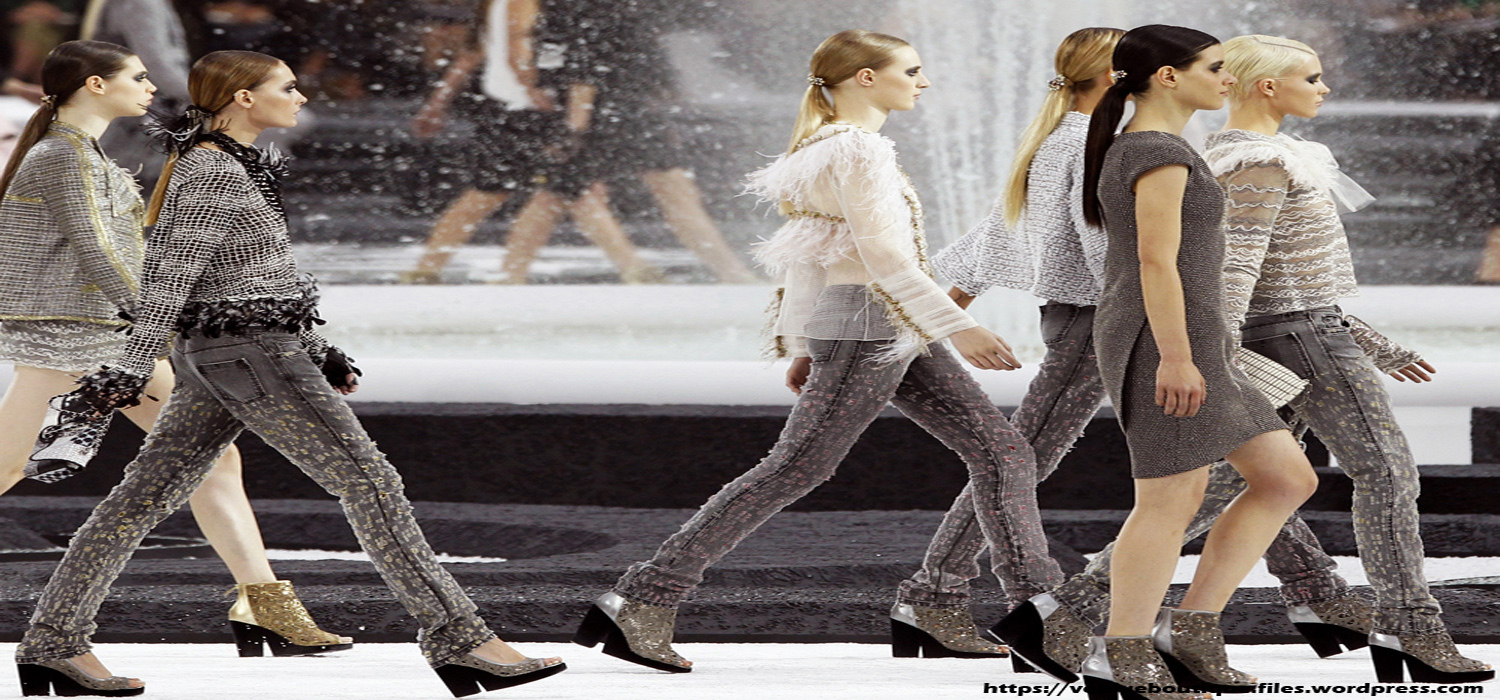 As London Fashion Week draws to a close and New York seems a distant memory, we give you all the best tips for dressing on trend the vintage way…
70's Chic
This season, the catwalk is full of seventies inspired designs – and we love it! But this revival is less disco and boho secretaries are sexier. Imagine thin and smooth pussybow blouses paired with long pants or high waisted shorts. Large floppy hats and hippy dresses will certainly be a summer staple and maxi dresses are here to stay. Another recent resurgence trend is a jumpsuit that will be bigger than this year. And don't let us forget wedge heels – summer footwear must!
Bold color
Black is good and good but we are very happy to see the bright and bold colors return to the runway! Especially orange, yellow, blue and pink beams! There are some great vintage findings in bright colors. For oranges and yellows, the best era is the swinging sixties era and the electric pink and blue colors are no more than eighties and separate cocktail dresses. Take color and experiment – the brave will conquer this summer!
Elegant bare
To get a finer trend in 2011, being naked and sheer is a must. If you are pale-skinned, then stick to creamy white nudes, tanned and olive-skinned girls should turn toward peach-skinned nudes and mixed races and dark skin color should be used to bare with golden color. Think of light chiffon, thin silk and thin satin for true glamor and style.
Club Tropicana
Moving on from the common flower trends last spring / summer, this season's floral prints are bolder, brash, and tropical! Bright shades, big palms and a sense of hoola are a must! Look for a fitting fifties dress, vintage pencil skirt and vintage silk scarf to create a tropical trend.
Into the blue
Maybe the upcoming Royal Marriage has excited us, but the only color that really matters this spring / summer is bright blue. Elegant, tight dresses, matching jackets, thick heels and light blouse – all in this amazing color. Look carefully at all eras because there are gems to be found!
And stay with us from last season …
Lace
Think vintage and you very often think lace – so there has never been a better time to embrace the old school style. Lace has been seen everywhere this season, skirts, leggings, tops, dresses, gloves and even body suits. When shopping vintage go for feminine pastels, feminine fifties or dramatic black Madonna-esque eighties. And don't be afraid to mix and match several pieces of lace in one ensemble.
Animal instincts
Fall and go out of fashion but there is always great pleasure when we can dig up animal prints once again! Designers are going crazy for big cats this season, especially holding on to black, gold and brown. Finish with a leopardskin print dress or dip your toes in water with a bag or a cute scarf. Mix with lace or full sequins at a party glam!
For max
Just when you think a maxi dress is a summer staple, the phenomenon of floor length has really swept the best catwalk floor. Both the skirt and dress are on, think of luxury and luxury over cold cotton. Shop for vintage seventies evening maxi dresses and fifties floor length dresses. Lurex, glitter and sequins are even better!