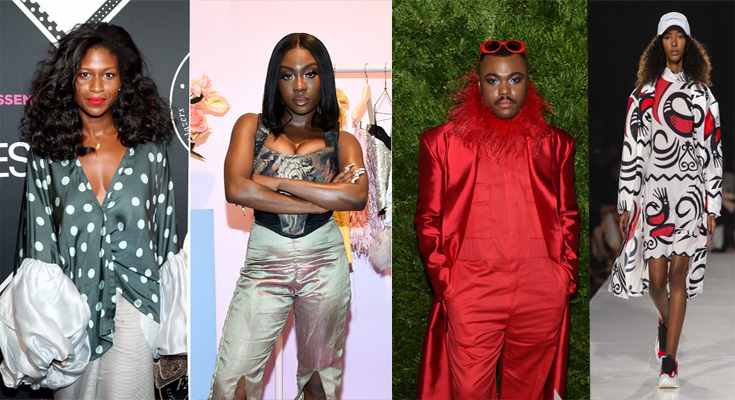 Black people have been setting trends since the beginning of time. The world at large has taken in on several of these trends; once considered hood and ghetto, they have since been adopted by society and the world at large; from music to fashion and lifestyle.
Speaking exclusively on the influence of black culture in the fashion industry; there are lots of ways that black culture has influenced the fashion culture that we know now; from the fashion language of black rappers with their baggy fits and very large chains, black women from the hood with their colored hairs and extremely long nails, black hairstyles like cornrows, box braids, and so many other major influences. And these have given room for diversity in fashion, allowing you to explore fashion choices as much as you want; clothes, shoes, accessories, and many fashion styles that emerged from black culture are now a desire for many people; there are many clothing stores and fashion houses that you can get these wears from.
Ericdress is a fashion brand that offers sales of various fashion and clothing items. But, is Ericdress reliable? if you want to get more information about them and also inquire about other fashion brands as well, you can check for reviews of online fashion shopping sites.
Regarding the influence on black culture in the fashion industry, here are five major influences on the fashion industry from black culture;
1. Hip-Hop and Streetwear
Hip-Hop contributed vastly to the fashion industry …
5 Major Influence of Black Culture on the Fashion Industry

Read More