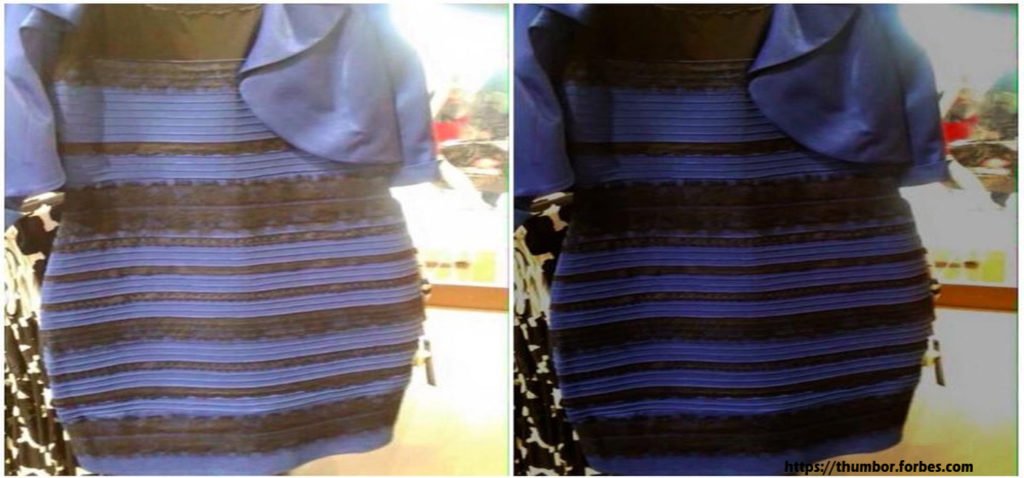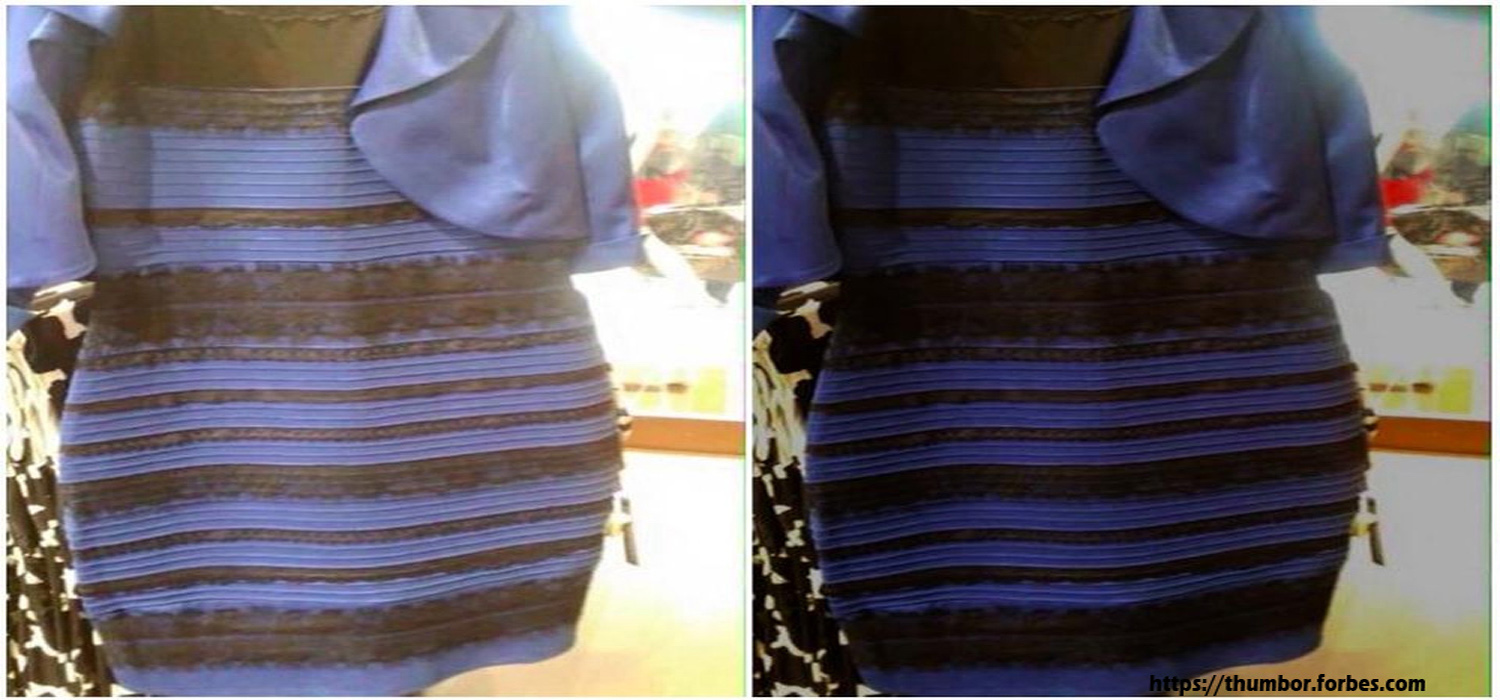 Ladies' fashion magazines are full of outfits that all have a similar theme to them – and that is head to toe blue. It seems blue is the clothing color of choice for many celebrities this summer when it comes to daytime clothes, but they aren't just wearing a touch of blue here and a tint of blue there, they have gone all out for an entirely blue outfit featuring a variety of shades. We love the new look and have scoured an array of clothes shops online to find the perfect outfit for you to replicate this celebrity look at an affordable price.
Blue jumpsuit
One of our favorite online clothes shops, Debenhams has a gorgeous jumpsuit available to buy. It comes in a shocking electric blue to make a bold style statement and features a button-through blouse for a feminine look. A medium scoop neck makes this jumpsuit modest to wear while the polyester fabric makes it cool for the warmer summer months and easy to clean. The legs feature quirky cuff detailing for a modern look. This blue jumpsuit features a self-fabric belt that cinches in the waist.
Elastic belt
However to really achieve the multi-tonal look this season we recommend removing the belt and replacing it with a more stylish one, and our belt recommendation to pull this look off is the Multi Blue Elastic Belt by Andersons – available to buy from an online clothes shop. Although it's in their menswear collection, it's great for girls too. This belt features woven elastic in three shades – navy, white and aqua and would look stunning with the electric blue jumpsuit. The navy leather trim and bulky buckle give this belt a retro vibe.
Wide bracelet
To bring the look together wear a wide bracelet is yet another shade of blue. One of our favorites is the Tokyo Jane Rita Bracelet from online accessories shop Zalando GmbH. This bracelet is made from leather so it really complements the Andersons belt while the gold metal surround adds a touch of glamour to your look. For those looking for boho chic this summer, wear with a fabric hair-band and tousled locks.
Nude high heels
Finally, wear your outfit with a pair of nude high heels such as the Nude Block Heel Court Shoes from women's online clothes shop, Dorothy Perkins. Made from soft suedette with patent platforms, these shoes create a perfect understated style that blends beautifully with the blue jumpsuit and accessories.