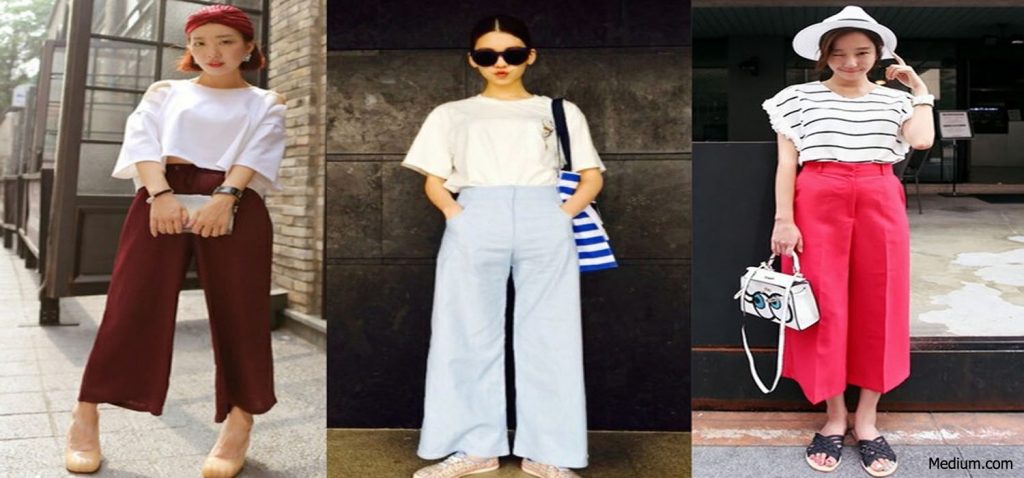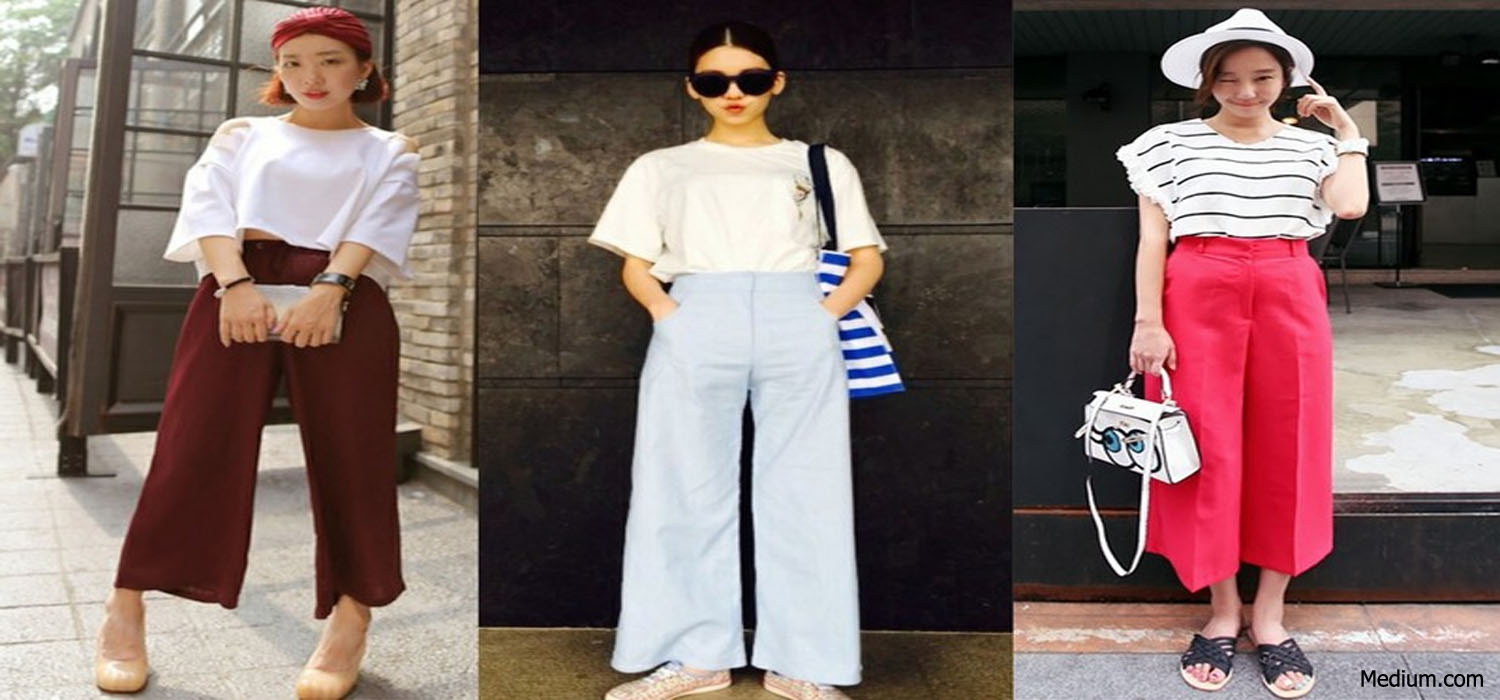 I LOVE wearing lots of colors. But for most people, it's a little scary. Maybe you've seen color gone wrong and sworn not to ever be that girl. Or maybe you were a teen in the 90s and so obsessed with neon that you're still getting over the poor choices you made. I can relate. The temptation is to wear all neutrals to be safe. And yes it's safe but it's also, what's the word? Boring-which I am assuming you are anything but! I sometimes get in a similar rut in my home. While I usually incorporate color into my wardrobe fairly easily, if you saw my house you'd wonder why a brown wall threw up all over a brown couch which threw up all over brown wood floors, and brown wood furniture. I look around and I think how did this happen?! And honestly, it's just what I described above. Fear. I have a saying in life. "Feel the fear and do it anyway." While that anthem usually applies to actions of more consequence, heck, it works for fashion also! Don't be so afraid to make a wrong move that you end up with an entire closet full of black and grey or brown and beige.
I figured this was timely advice since spring trends seem to be all about color this year. Bright jeans, bright pants, color blocking, bright shoes, poppy prep, and playful punch- you name it! I have a pair of bright red pants hanging in my closet and I'm still ruminating on just the right way to wear them. I'm preaching to the choir here.
Here are a few tips on wearing color:
Layer. Sometimes wearing a brightly colored top can be a little daunting. But don't think of wearing color as an all or nothing proposition. A bright top under a neutral blazer or cardigan isn't as scary but still livens up your ensemble. In the summer, try a lightweight bright scarf over a neutral tank, for instance. A white button-up can be your best friend. You can layer a bright tank or tee underneath it, a bright sweater or jacket over it, or use a bright belt to cinch in at the waist. When you think in terms of layering, the color becomes a lot more wearable and easier to figure out.
Revisit 5th grade: the color wheel. If you're anything like me you often suffer analysis paralysis (think of the aforementioned brown abyss I call my living room). Sometimes you don't know what to do so we do nothing. If you need a practical guide, revisit the 5th-grade art class and pull out that color wheel! You can Google it to find a vast array of color wheels to choose from and then remember these basic principles: colors beside each other are complementary. Colors across from each other are complementary. And colors that form a T are complimentary. Neutrals are not on the color wheel, but remember that they are neutrals because they match pretty much anything. These would be your whites, blacks, and browns.
Accessorize. If the above fails and you are still scared of color, accessorize! It's nearly risk-free. These days you can find adorable clutches, scarves, necklaces, earrings, and shoes in any color at any price point. If your closet is full of neutrals, pick a color that you like (take red for example) and pair it with the colors in your closet. Wear all black with red shoes. Wear a white shirt, dark denim jeans, and a red statement necklace. Wear a white fitted tee-shirt, grey jeans, and a red scarf. See how easy that is? You could replace "red," with "yellow," "aqua," or "pink" and all of those combinations would still work.
If you're afraid of not matching, don't worry about it. I end almost every article talking about confidence. If you wear your ensemble with confidence others will follow your lead. I once wore a pair of dark blue dress pants, a pinstriped navy, and white button-down, and bright yellow suede moccasin type loafers to work. A man I hadn't met (but who knew my colleagues) came in and said "your shoe clash." My retort? "They don't clash. They pop. There's a difference." He laughed and said touch?! Then we both laughed. I could have taken that comment and thought "I'll never wear yellow shoes to work again!" but that would be, what was the word? Boring! So onward fashionistas! Wear color this spring and do it with confidence!